Department of Political Sociology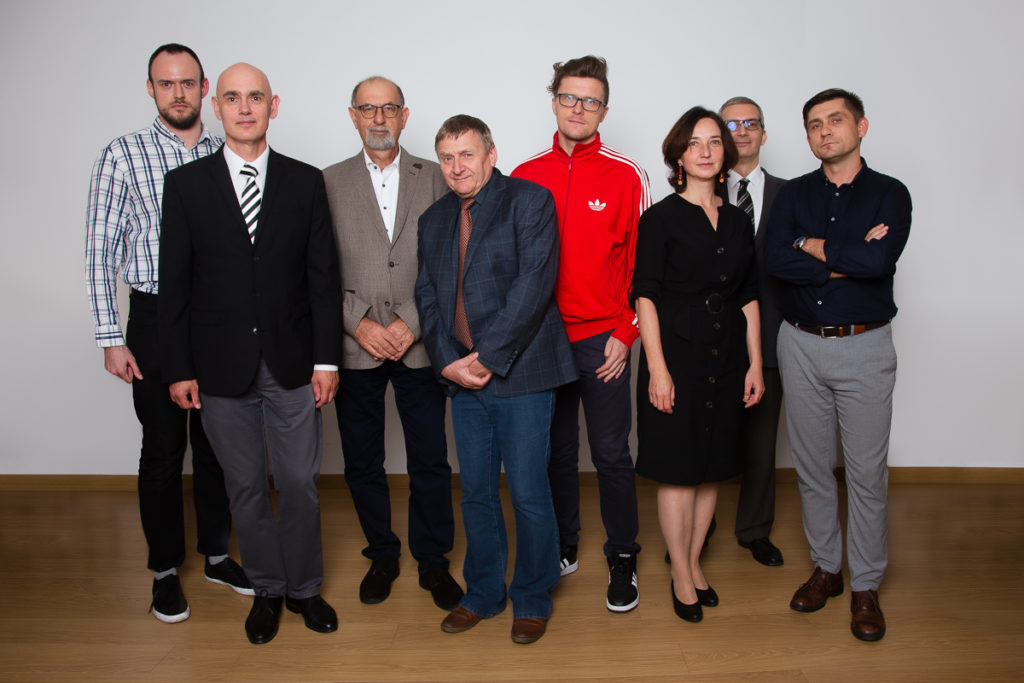 The Department of Political Sociology was established in 2021 on the basis of the Chair of Political Sociology at the Institute of Sociology, University of Warsaw. The Chair had been founded in 1968 by Jerzy Wiatr, who headed it until his retirement in 2001. The Department is the successor of the Department of the Sociology of Political Relations founded by Julian Hochfeld in 1957 as part of the Faculty of Philosophy, which was transformed into the Department of General Sociology in the 1960s and was headed by Zygmunt Bauman until his removal from the University of Warsaw and forced emigration in 1968.
Sociological and Political Studies. Our Department members belong to the core editorial team of the semi-annual journal Studia Socjologiczno-Polityczne. Seria Nowa [Sociological and Political Studies. New Series]. This periodical, published by Julian Hochfeld's Department in 1958–1968, was reactivated in 2014 upon the initiative of Jacek Raciborski, who took up and still holds the post of Editor-in-Chief. The first chairman of the Editorial Board was Zygmunt Bauman, and after his death in January 2017 Jerzy Wiatr took over. Studia Socjologiczno-Polityczne has again become an important Polish journal of sociology and political science, indexed in several databases and included in the list of journals maintained by the Polish Ministry of Science and Higher Education (20 points).
Teaching. Members of the Department teach many types of courses at the Faculty of Sociology and other faculties at the University of Warsaw. They coordinate the following obligatory courses at the Faculty of Sociology: Modern Sociological Theories (Prof. L. Nijakowski); Macrosociology: Institutions, Processes, Systems (Prof. J. Raciborski); Techniques of Scientific Work (Prof. J. Kilias). The Department coordinates the "Politics and Democracy" module at the first-cycle study programme and the "Sociology of Politics, State and Public Life" module at the second-cycle study programme.
RESEARCH AREAS
At the centre of the research field explored by the Department's staff is the phenomenon of political power. Political power establishes various types of communities, with the state being the most important one. The Department's team deals both with the theory of the state and empirical studies on its various subsystems. Other major topics include: nations and national ideologies; war and genocidal mobilisations; democracy: parties and party systems, elections and electoral campaigns, electoral rules; national and local political elites; central and local government, public administration; citizenship and civil society, social movements, revolts and revolutions.
Projects