Socjologia wiedzy Norberta Eliasa.
Grant-awarding entity: Narodowe Centrum Nauki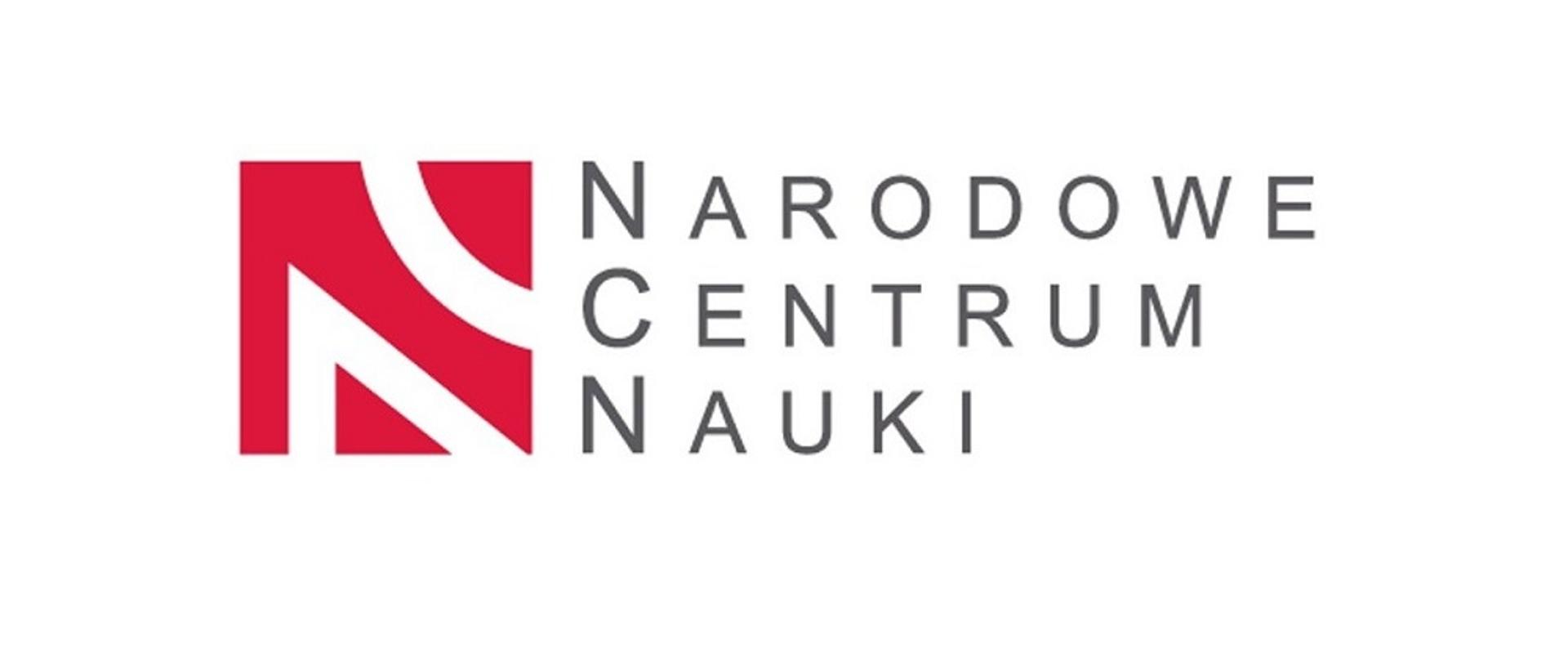 ABSTRACT
Publications
M. Bucholc, Piąty wymiar. Kulturowa socjologia wiedzy Norberta Eliasa, Wydawnictwa UW 2016.
M. Bucholc, Balansując na marginesach. O strategii intelektualnej Norberta Eliasa, "Kultura i Społeczeństwo" 2015, t. (59)1, s. 44-81. https://doi.org/10.35757/KiS.2015.59.1.1
M. Bucholc, A Global Community of Self-Defense. Norbert Elias on Normativity, Culture and Involvement, Klostermann 2015.
M. Bucholc, Utopie jedności, utopie różnicy. Złożoność nie do przyjęcia, "Studia Socjologiczne" 2013, t. 112, s. 19-37.